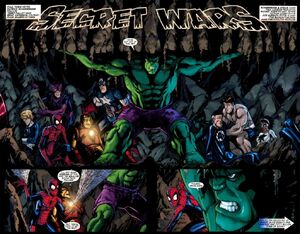 Summary
Often an innate power, this power is a consequence of being beyond a human in strength, speed or durability. Often, those with his power are beyond a human in combative terms as well.
Strengths
Can likely one shot a human, speed blitz or tank all attacks human can normally output
Weaknesses
Those with even better physiology can fight and even beat users with this power.
Community content is available under
CC-BY-SA
unless otherwise noted.